The choir SALUTO sincerely thanks its friends and sponsors!
In order to continue our choral activities, distribute music not only to Lithuanian but also to foreign communities and participate in choir competitions, the choir SALUTO is looking for friends and sponsors to cover the fees of our travel and competition participants. For the support provided, we would like to thank you with the concerts and placing your logo on our page.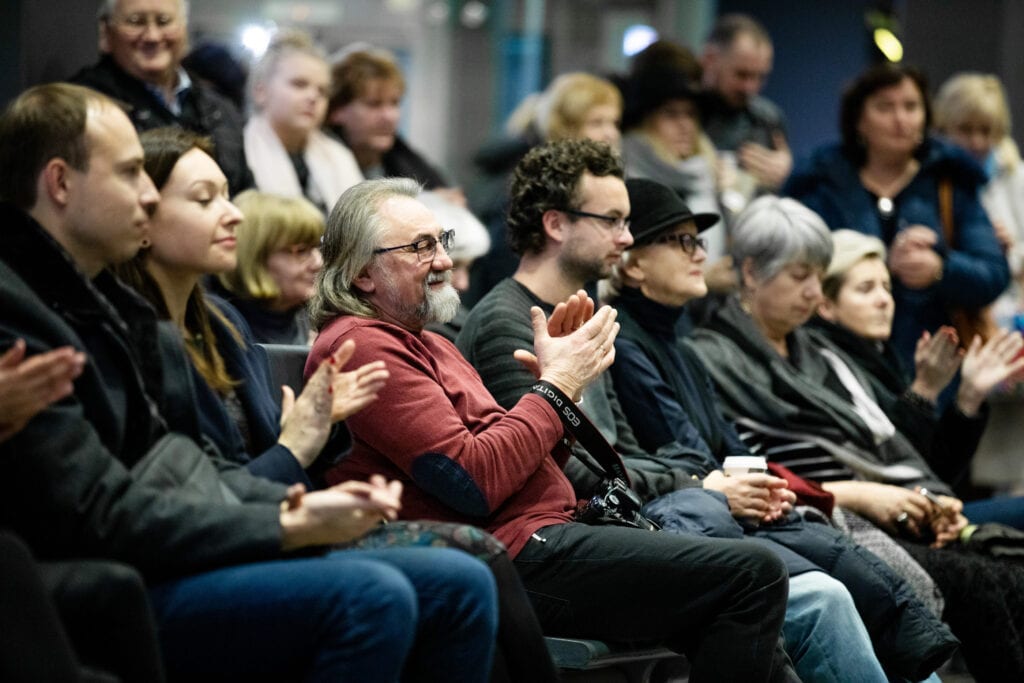 Thank you very much for your support!