The choir sings over 30 singers. The organizational and entertainment activities of the choir are created and carried out by the members of the choir themselves.
SALUTO is a cohesive company, together descending into adventure and excitement full of trips, both around Lithuania and abroad. The most important part of any joint activity is a song, smile, good mood, jokes, games and tasty food. 
In the choir we even have ready made couples who come to concerts together with their little ones.
SALUTO singers are supported by their life partners, who themselves are passionate about music, attending joint events and performing photographers' duties.
LIJANA ČERNYŠEVA
SOPRANO
President of the Choir Board, responsible for internal and organizational affairs.
RAIMONDAS GAIDYS
TENOR
Member of the Board of the Choir, responsible for public and organizational relations.
JURGITA MATELIENĖ
ALTO
Member of the choir board responsible for financial matters.
EMA BOJADŽIAN
ALTO
Member of the choir, concertmaster.
DALIA JATAUTAITĖ

Organist and concertmaster.
GIEDRĖ JURGELIONIENĖ
SOPRANO
Choir member in charge of website administration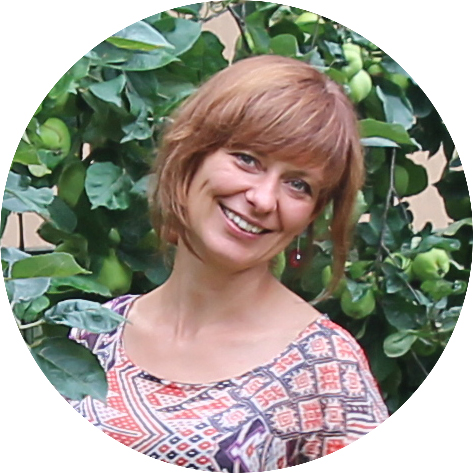 IRENA ČIULKINIENĖ
SOPRANO
Choir member, soprano elder.
DOVILĖ AUKŠTUOLIENĖ
ALTO
Member of the choir board responsible for organizational matters.
ANTANAS JANULEVIČIUS
TENOR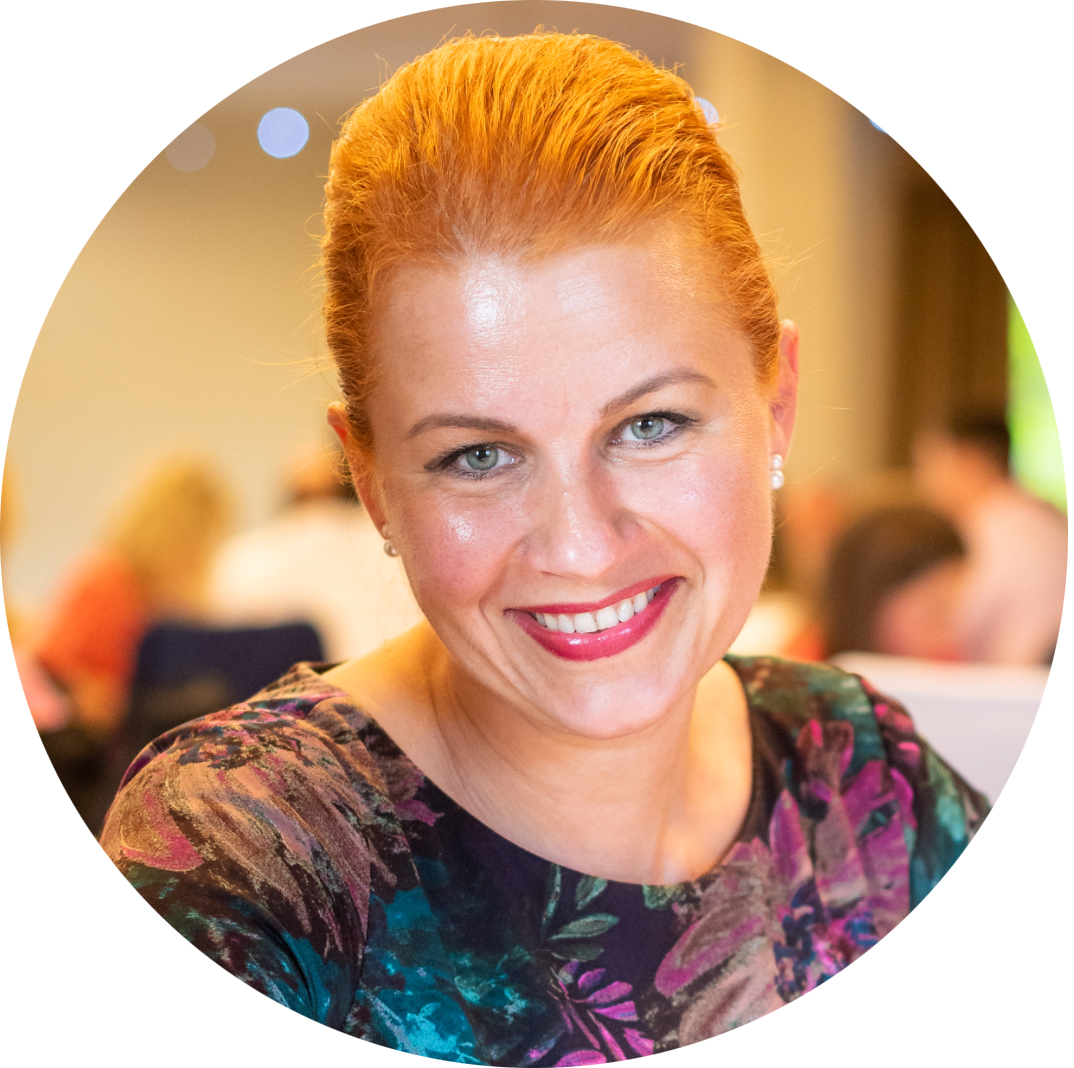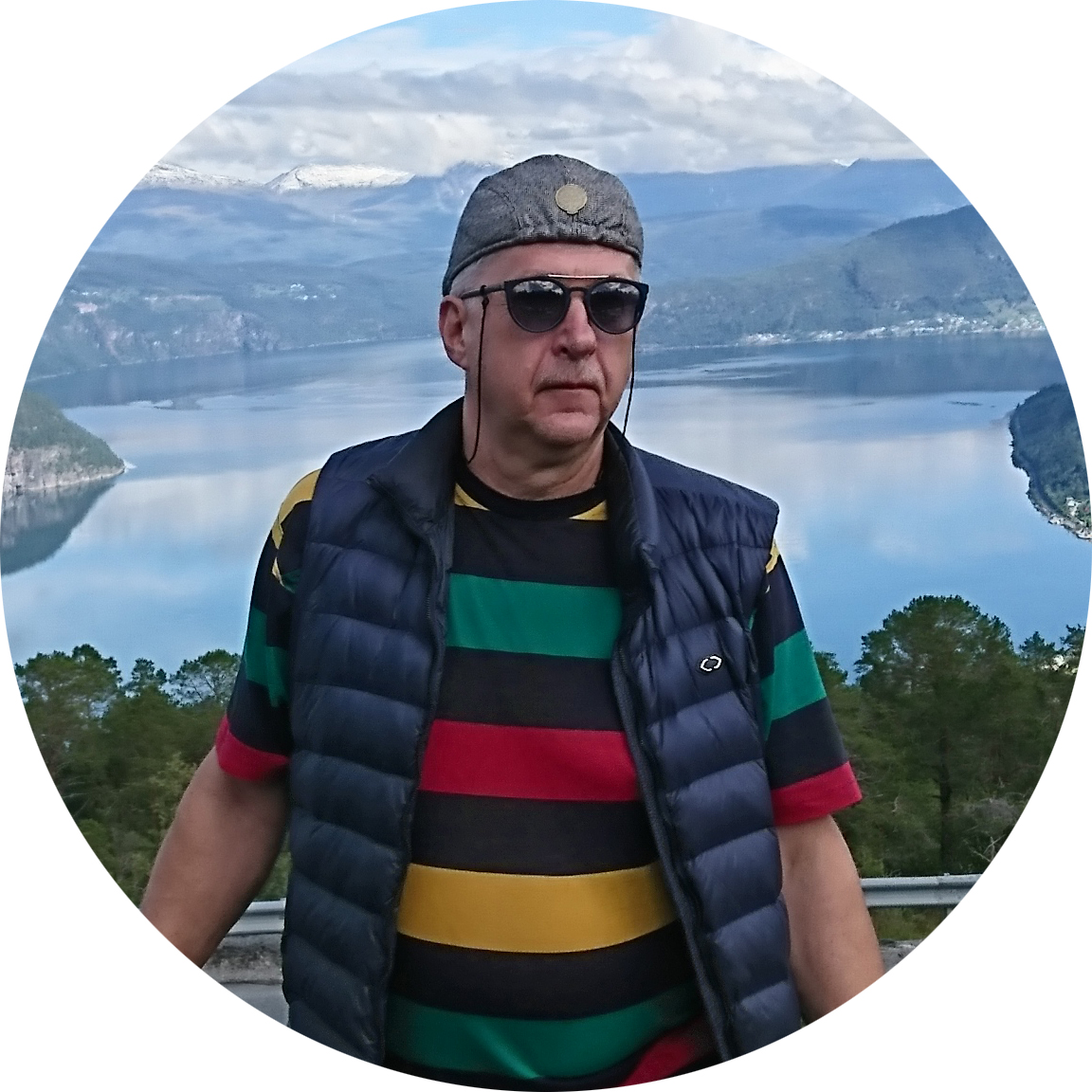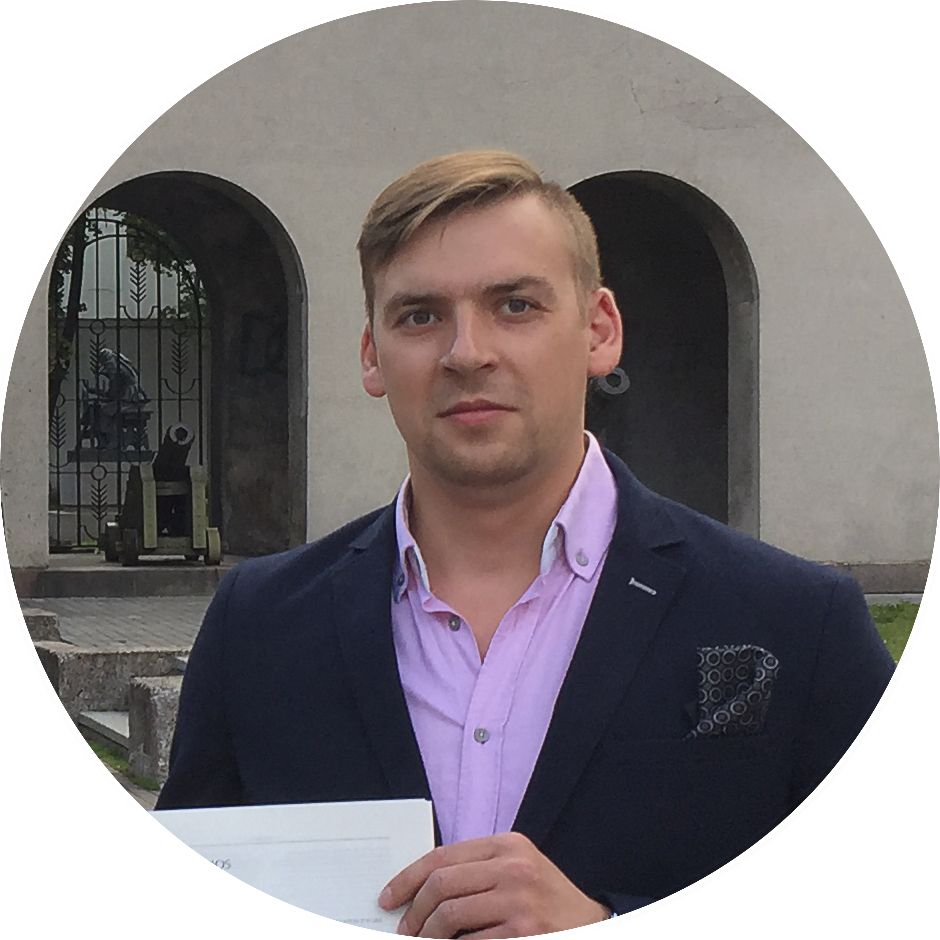 ANTANAS VITKAUSKAS ​
BOSS
Choir member, elder of bass and tenors.
ALDONA PADVAISKIENĖ
SOPRANO
ALVYDA PANFILAITĖ
ALTO
Choir member, alto elder.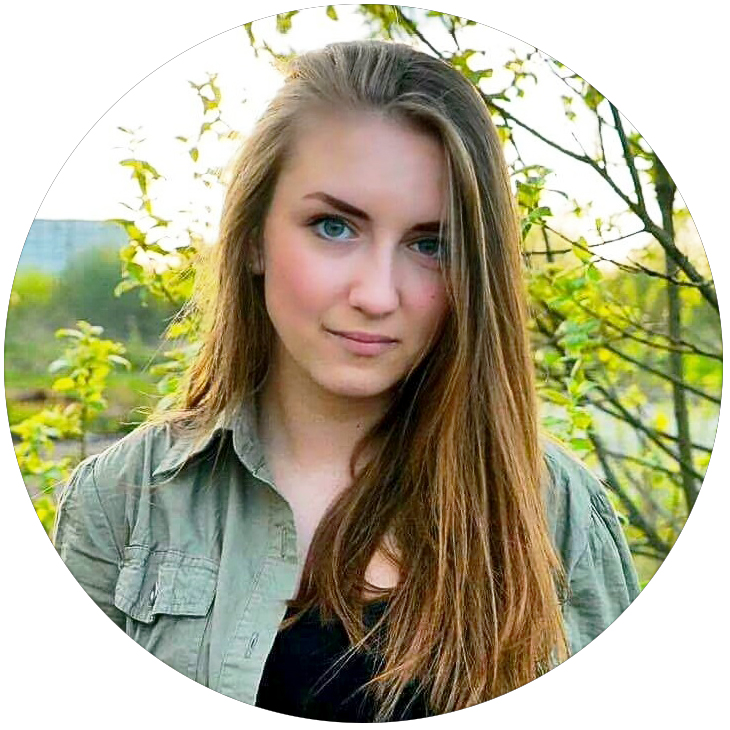 DAIVA BENDARAVIČIENĖ
SOPRANO
AGNĖ JAKUBONYTĖ - VINGELIENĖ
SOPRANO